DISTRICT OF COLUMBIA
smoke-free housing
Live healthier. Create healthier communities. And save money!
DC Smoke-free Housing is a project of Breathe DC. Breathe DC empowers the District of Columbia to make healthy air a priority for all who live, work, visit and travel in our area.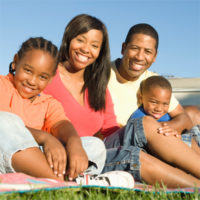 Looking for smoke-free DC housing?
Healthy housing matters. Breathing secondhand or thirdhand smoke is dangerous for people and pets. Choose smoke-free housing for healthier living. Search more than 100 properties that contain over 20,800 smoke-free Washington, DC apartments.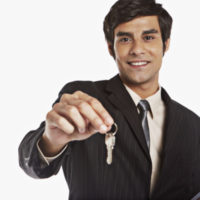 Want to make your building smoke-free?
Create healthy housing now. Property manager? Landlord? Tenant? We have the resources you need to go smoke-free and build a healthier community. Learn how to build tenant support and implement your smoke-free policy.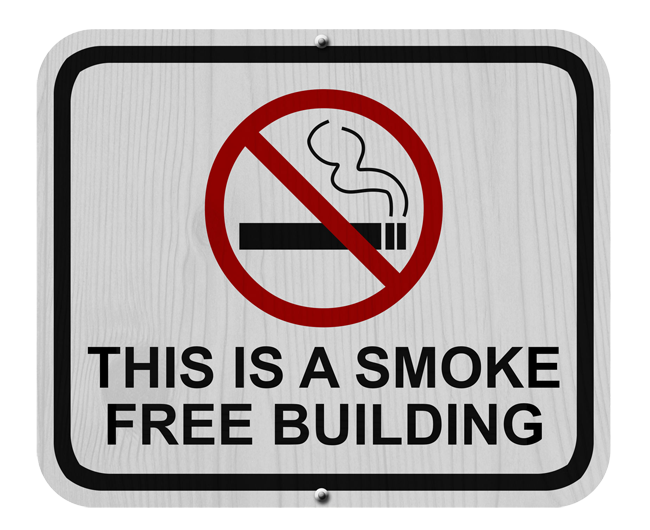 Learn the benefits of going
smoke-free
at your buildings
It can be hard to separate fact from fiction when it comes to smoke-free policies. Is it legal to enforce smoke-free rules? Do the renters who smoke have the right to smoke inside their apartments? On this site you'll find information and resources for landlords, property managers and tenants interested in smoke-free housing. For properties that choose to go smoke-free, your community is not only creating healthier housing, you'll also save money by lowering your operating costs in multiple ways. Browse the resources and contact us for more information.
LEARN MORE ABOUT GOING SMOKE-FREE
GET HELP TO GO SMOKE-FREE + CONNECT WITH BREATHE DC